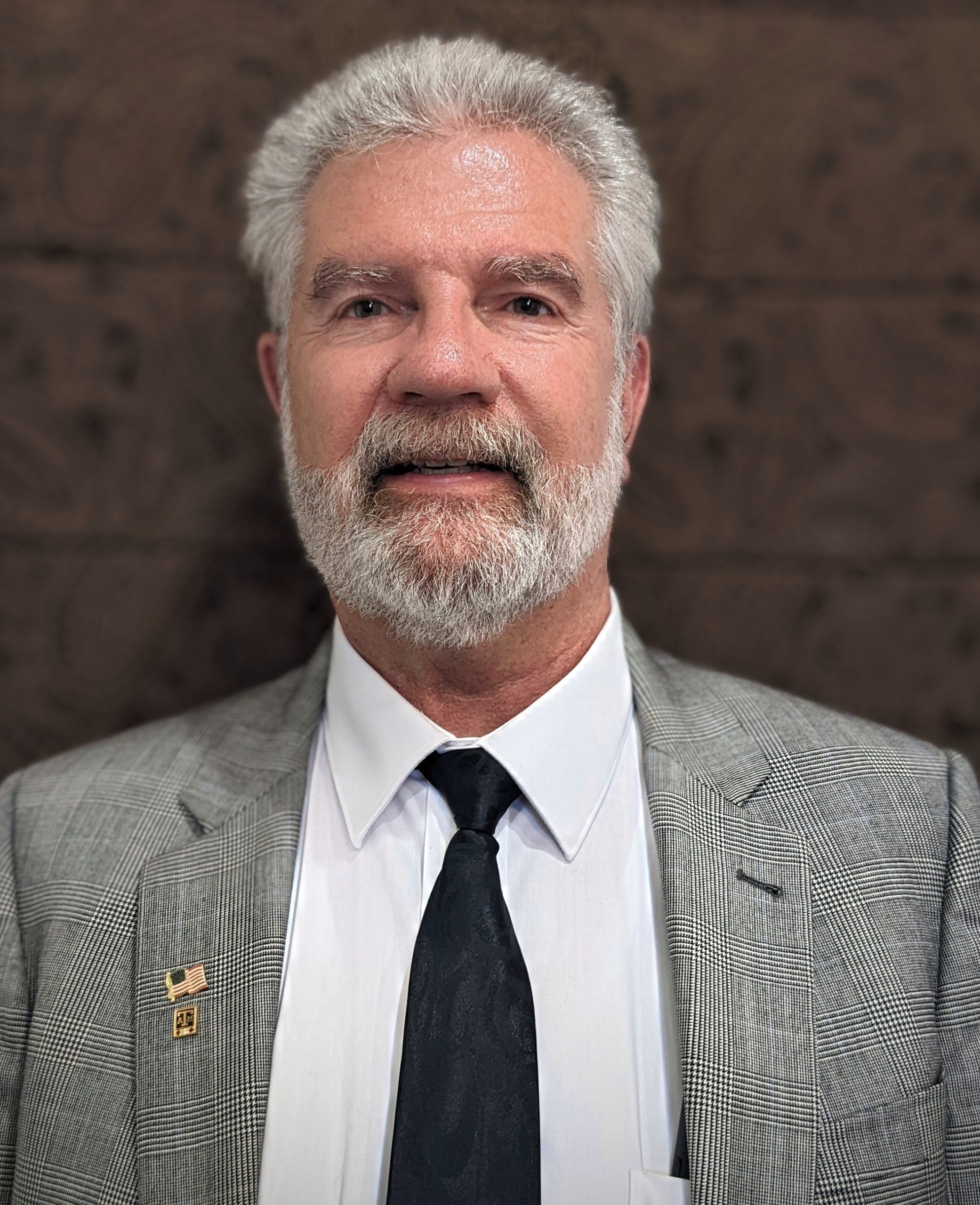 Professor and Associate Head for Graduate Programs

Office:

AGLS 213D

Email:

Phone:

(979) 845-5806
Education
Undergraduate Education

B.S. Agricultural Economics, Bringham Young University

Graduate Education

M.S. Agricultural Economics, Bringham Young University
Ph.D. Agricultural Economics, Purdue University
Areas of Expertise
Finance And Risk
Agricultural Finance
Financial Management
Global Dynamics
Professional Summary
David Leatham, Ph.D. is a professor and associate head for graduate programs in the Department of Agricultural Economics. Leatham's primary research focus is on improving financial decision making for agricultural businesses including farms and ranches. Much of this research is done in a risk/return framework where optimal decisions depend on an individual's risk/return preference. Dr. Leatham's secondary focus is on improving the ability of financial intermediaries to provide credit to agricultural businesses (agricultural credit). Specifically, this work centers on:
designing and evaluating financial derivatives that can be used by agricultural lenders to manage interest rate risk,
improving credit assessment models; and
assessing the impact of deregulation and structural changes on agricultural lender's ability and willingness to provide credit to agricultural firms.
Funding support has been received from the Texas Agricultural Experiment Station, College of Agriculture and Life Science Organized Research Development funds, American Bankers Association, University Minigrant Program, Farm Credit Banks of Texas, Farm Credit Council, and National Crop Insurance Services.
Publications