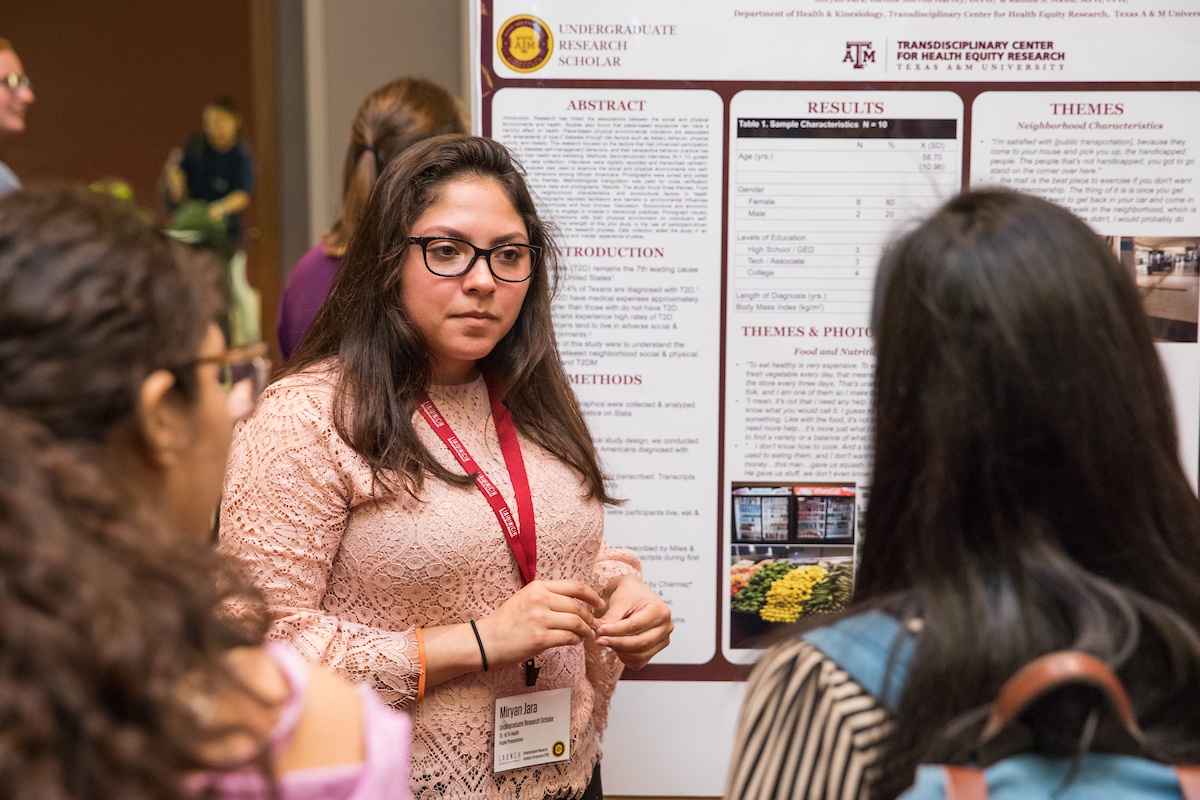 Graduate Degrees
With over 150 students and more than 50 graduate faculty members, we offer one of the largest and most diverse graduate agricultural economics programs in the country. Thanks to the large and diverse student body hailing from more than 15 states and over 20 countries, students have the ability to collaborate and learn from others with different cultural backgrounds and various knowledge bases. On average, 60% of our full-time graduate students are funded through departmental assistantships and scholarships, University fellowships and scholarships and research grants.
Pursue a Master's Degree
Pursue a Doctoral Degree
Graduate Funding Opportunities
We understand that graduate education can be expensive. Our department and Texas A&M University offers competitive assistantships and fellowships to help alleviate the cost of higher education and make attending graduate school more affordable. Check with the department graduate office and Office of Graduate Studies for details on opportunities available across the university.
Connect with the Graduate Student Association
Our Graduate Student Association (GSA) promotes academic, professional, and social networking among students and faculty. All graduate students are encouraged to participate in the many professional, service, and social events held throughout the year. Students serve on committees working to impact the department and university. The association also awards competitive travel scholarships and grants to students participating at professional meetings and conferences.
Graduate Student Resources
Through exceptional service and commitment to the highest standards, the Graduate and Professional School advocates for graduate education at Texas A&M and throughout Texas. This office supports our students and the graduate degrees offered through our department.
Contact Us